Isabel Amber is a video-journalist turned tarot card reader with a mission to help people align their inner and outer worlds. Tarot reading started as a hobby but increasingly became 'the' path to follow, leading her to engage with the public. She has previously provided readings via telephone for two of the UK's largest psychic services and has now branched out to give readings at events.
Driven by having her own sense of purpose, Isabel draws inspiration from those she has interviewed over the years who simply followed their passion. It has always been her passion to uplift the next person and it is her strong belief that by embracing our passions we can open ourselves up to the feeling of living 'a truthful existence'.
Do you feel in alignment with your authentic self?
Self-awareness will come by acknowledging your desires but also because you take direct action that tells the universe exactly what you want. There is a universal energy, obvious through 'cause and effect', which responds to our 'signal'. Anything aligned with the authentic self, that has been acknowledged, can be nurtured over time and provide you with a wonderful sense of living life truthfully.
Inspirational People Who Followed Their Passions…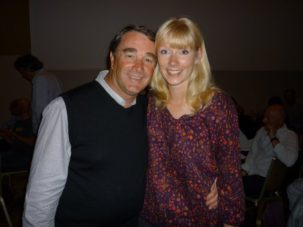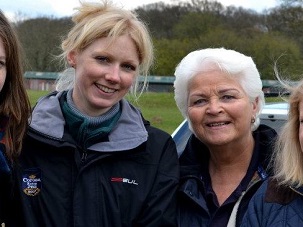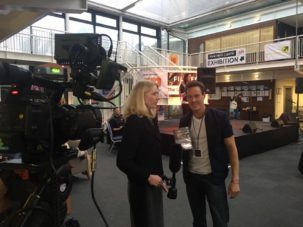 Howard Ford, Film Director